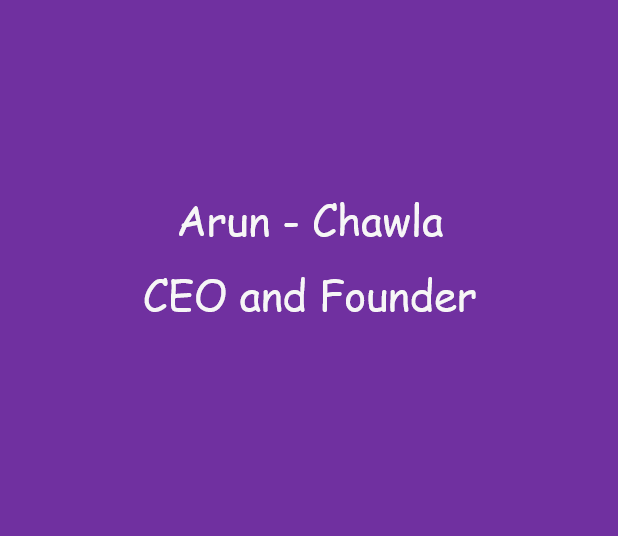 MY STORY
Doing the right thing, at the right time.
Having worked from grounds up as a customer service agent to most recently as Vice President for various banks across the Middle East and Asia Pacific region. Have been involved in executing credit risk responsibilities across various buckets of soft and hard delinquencies. Distress and negotiation management has been my forte and with extensive experience over two decades we aim to bring " DIGITALIZING PROCESS TO PREDICT DEFAULT RATES " in Middle East through FinTech world.
MY STORY
Mohit is University Gold Medalist with a Masters Degree in Machine Learning and Data Science. He has 10 Years of professional experience in Data Science Consulting. In the past, he has worked as Senior Consultant with Ernst and Young(EY), Senior Manager at Piramal Group and Kotak Mahindra Bank. He has received top 25 Machine Learning Expert Award in India and in the past, he has received more than 4 awards for outstanding work in Data Science.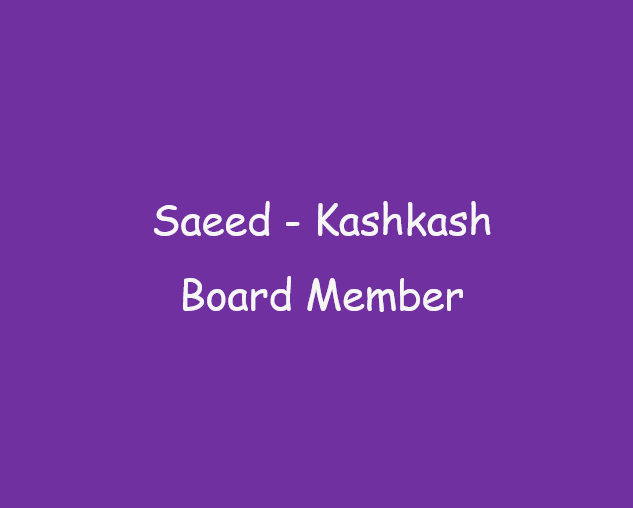 MY STORY
Proactive executive with a broad experience in automotive industry and financing, with a fierce sense of capturing business opportunities, and business development. Global personality. Blessed with the ability to detect and define deficiencies of businesses and offer solutions to them, well aware of market needs in the automotive, lease financing and the insurance industries, excellent in reading between the lines when presented with market data, more of a strategic thinker, firm believer in "policy drives the business" and "happy staff=happy customers=full treasury". Specialties:Business Development, Operation Management, Sales and Marketing and structure of Lease Financing,(Retail and Corporate).
---
Our Mission
Our mission is to change the way consumer risk management works – with Faster, Cheaper & Better Solution
Our Approach
Algorithms we create from available database are then applied to predict default rate and further helps in recommendation for optimal delinquency strategies that are individually tailored to each account. Our machine learning platform enables accounts receivable managers to increase their yield in the cash process